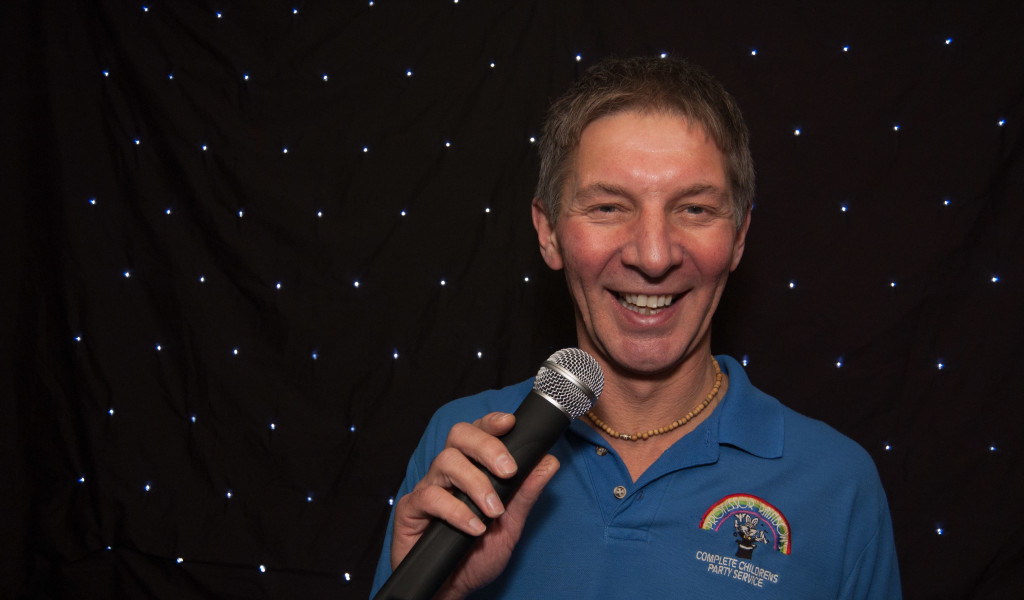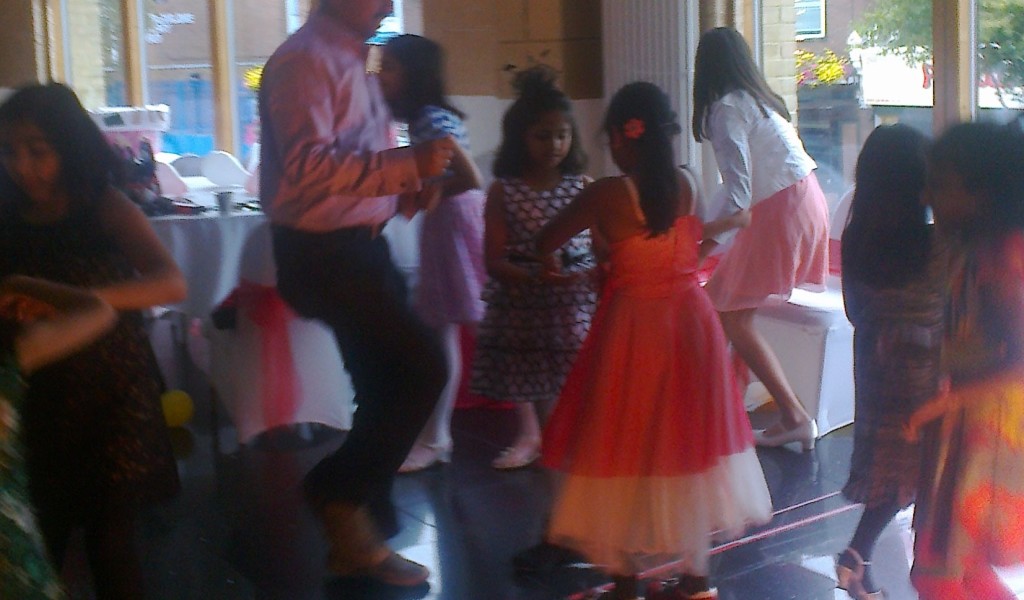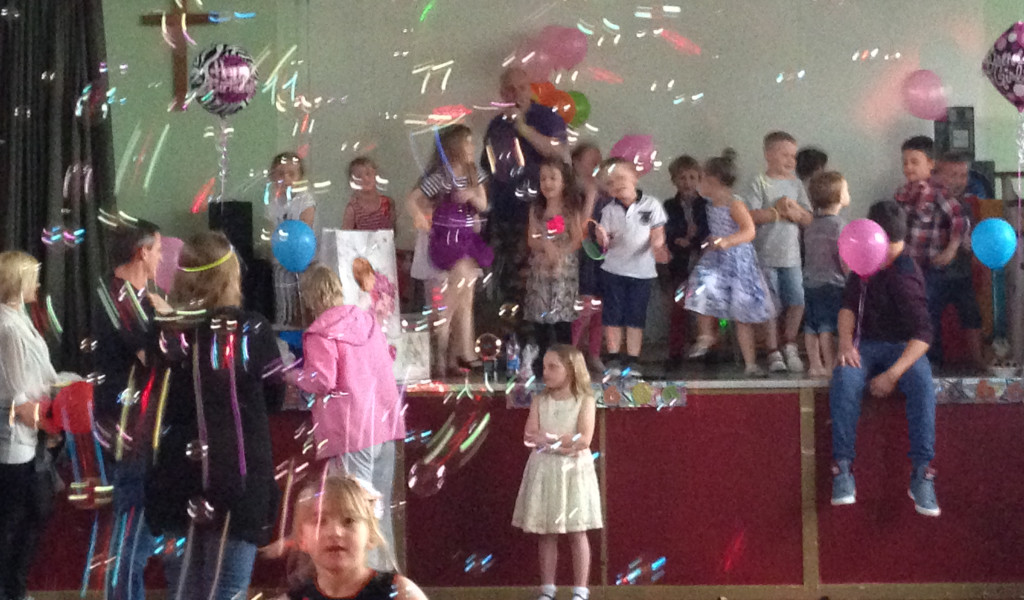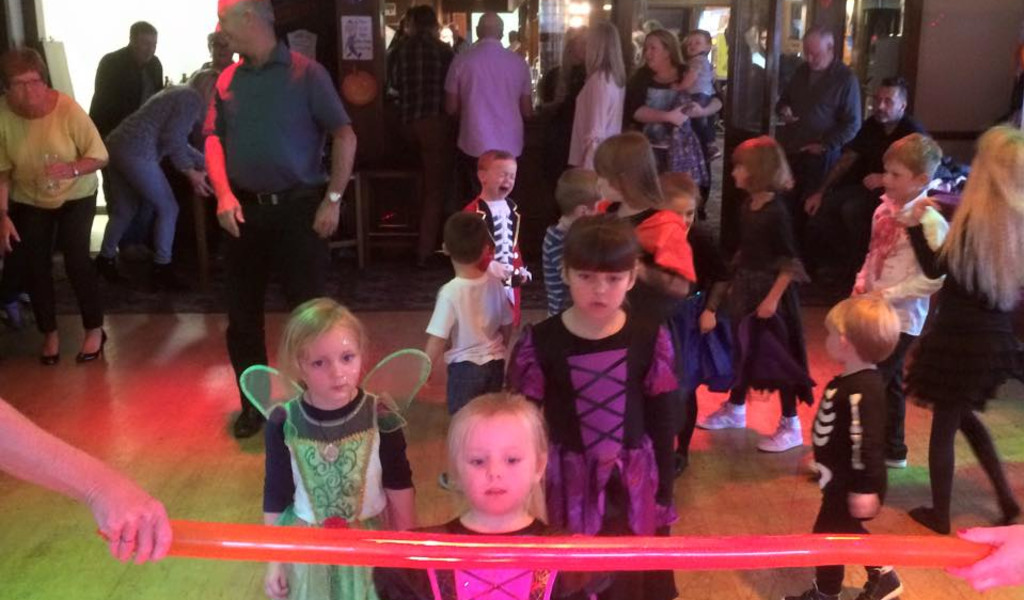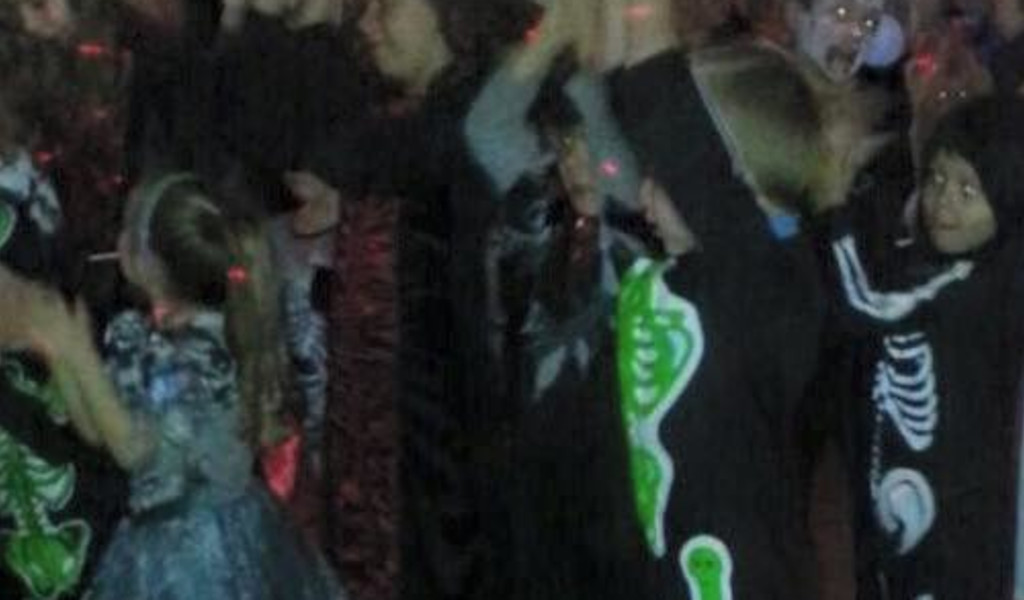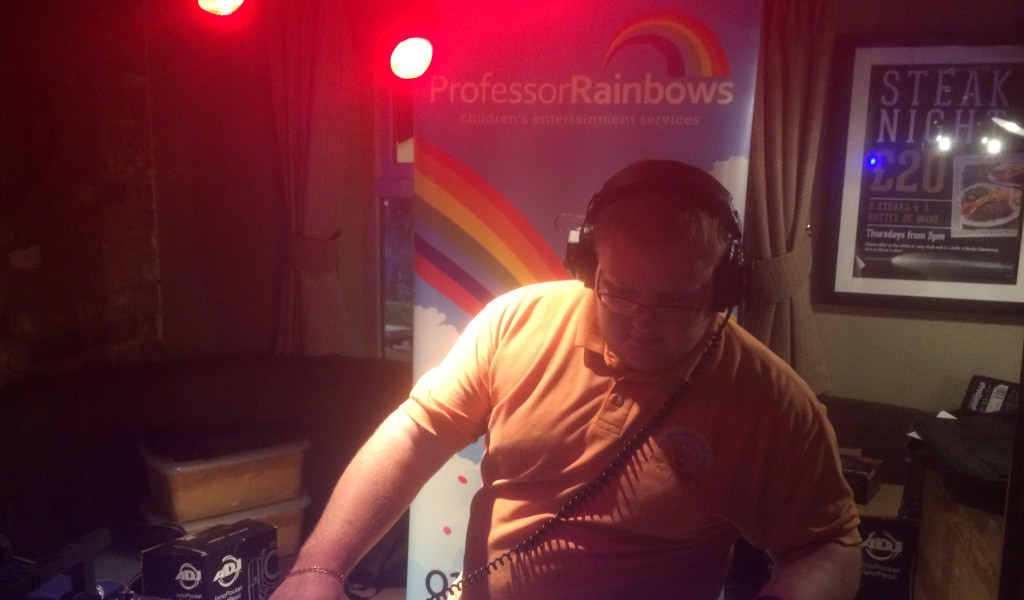 Children's Discos Essex, Professor Rainbows
Please note that prices shown are for local areas (Contact us with your party address for an accurate quote)
Disco's are a big hit at children's parties and our DJ entertainers play the right mix of music to keep them active and entertained. We supply music, prizes, lights and guaranteed fun.
Shows normally last from 1 to 2 hours, although extra time can be arranged by request at the time of booking.
Games are a must for younger children and should be interactive for all ages. We avoid playing elimination games as this can sometimes upset little ones and make others uninterested once out of the game. All our DJ's know how to adapt the entertainment to suit the age range and make the right atmosphere for your party.
Disco, games and magic is the most popular 2 hour children's party package we provide and is great for 4 to 9 year old's. You get the best of both worlds of entertainment and they are enjoyed by children and adults alike.