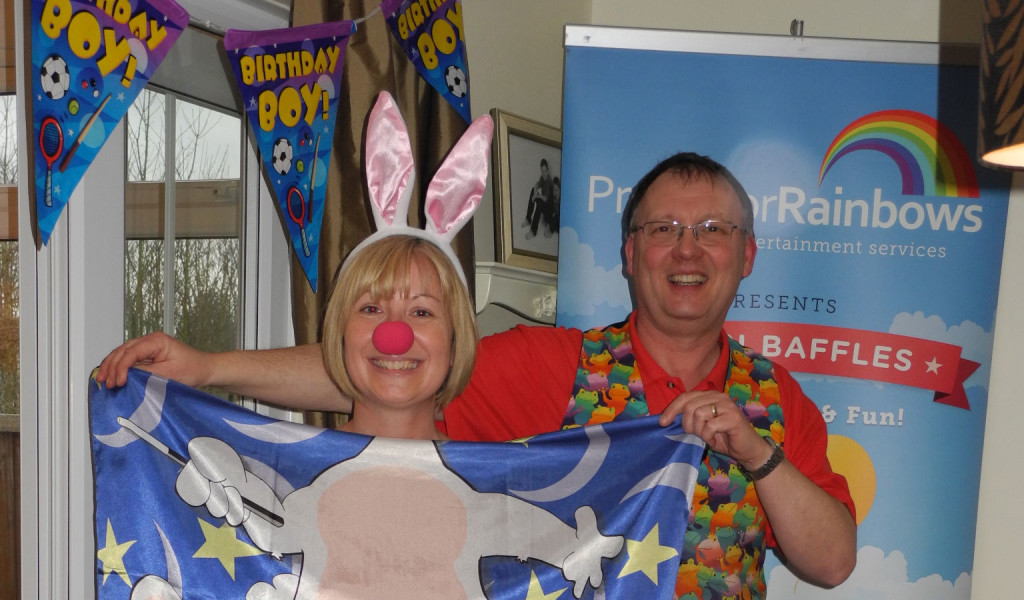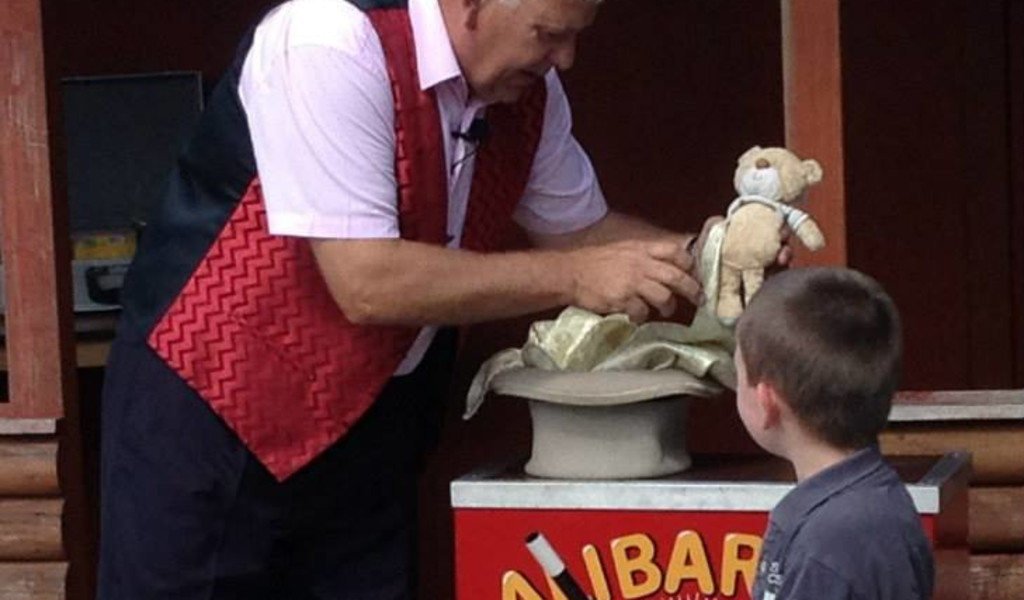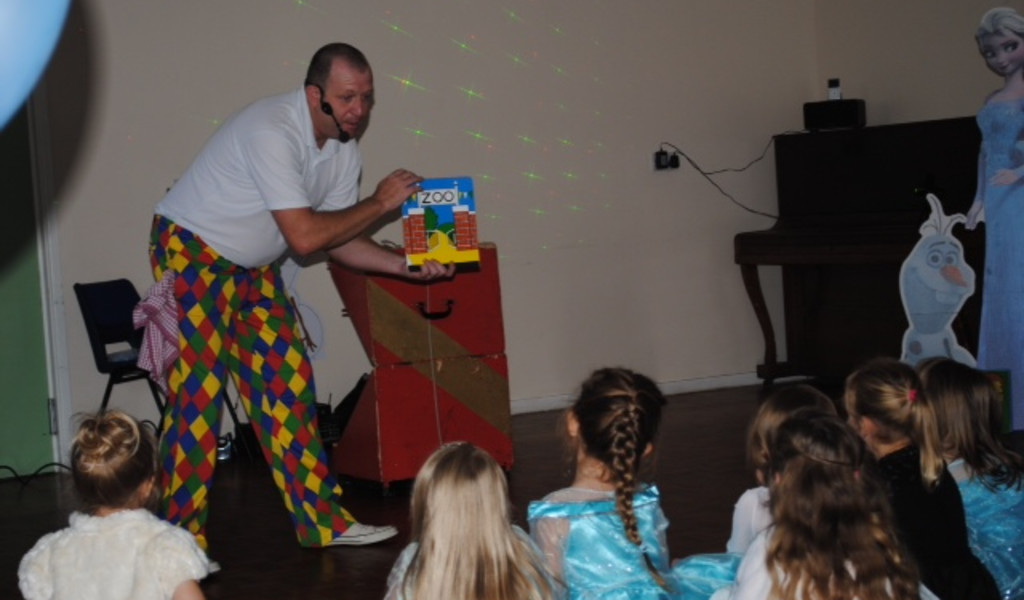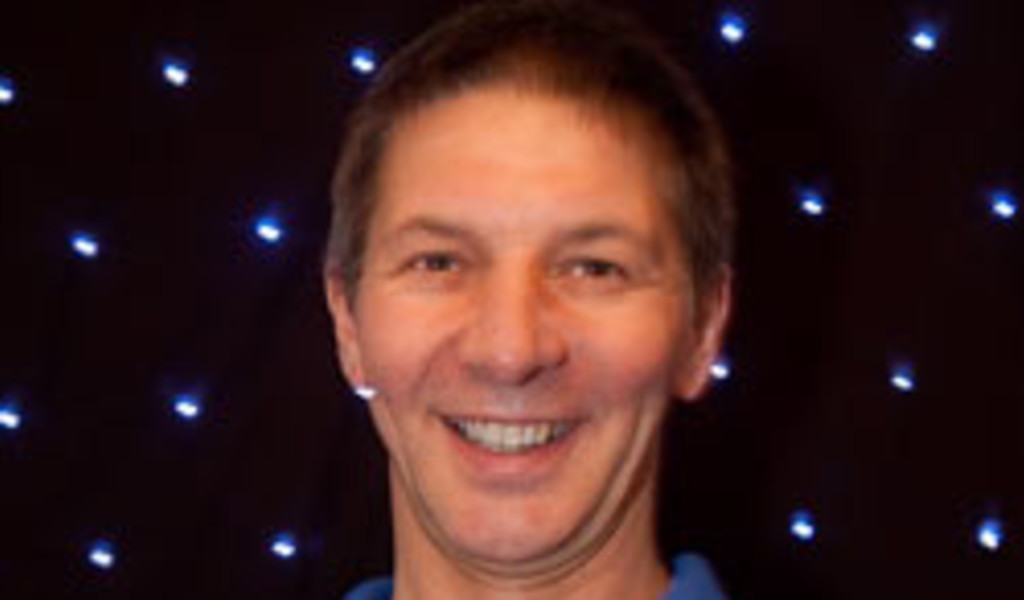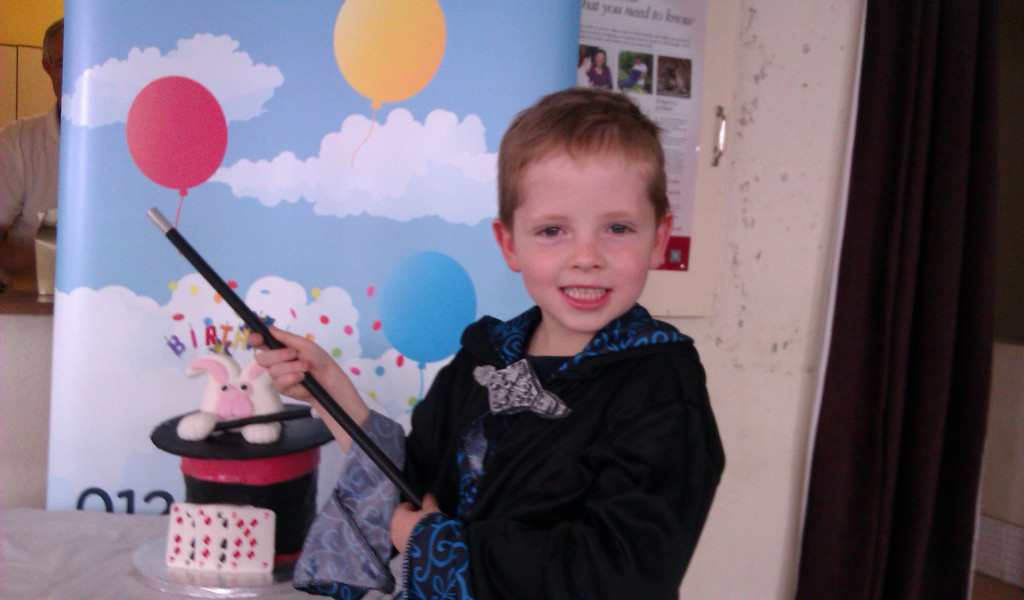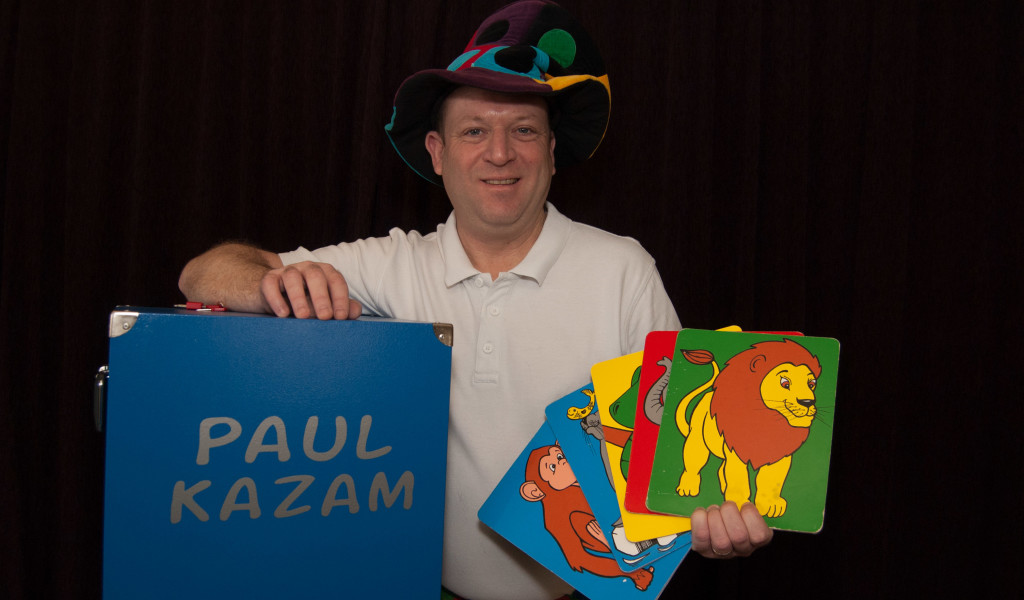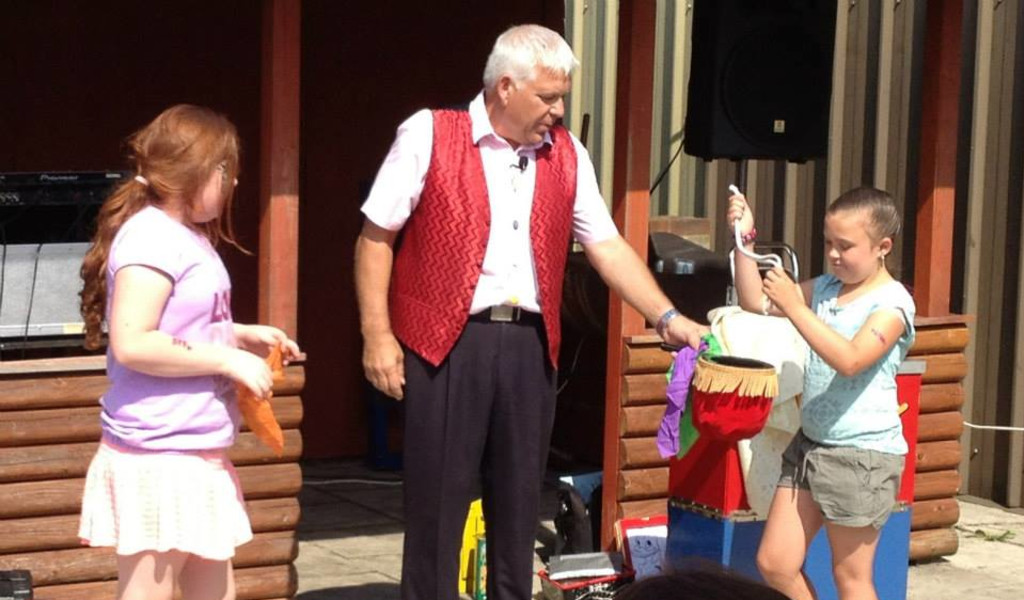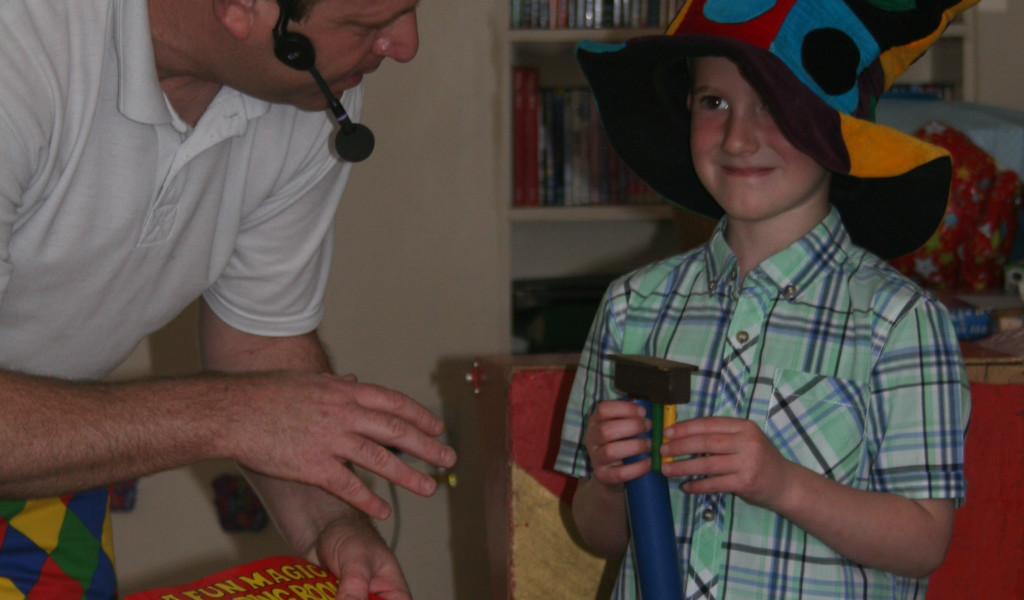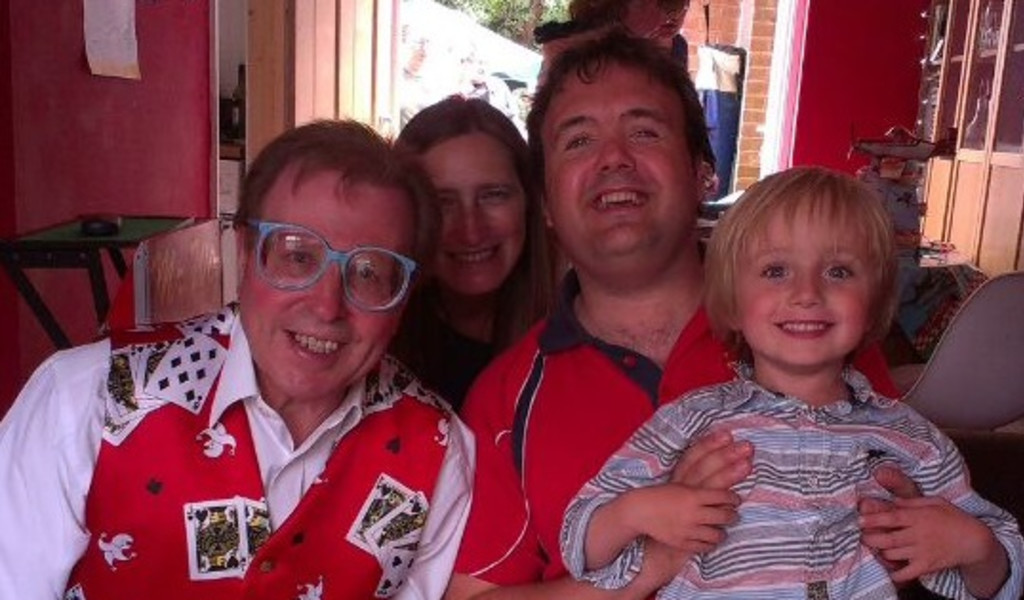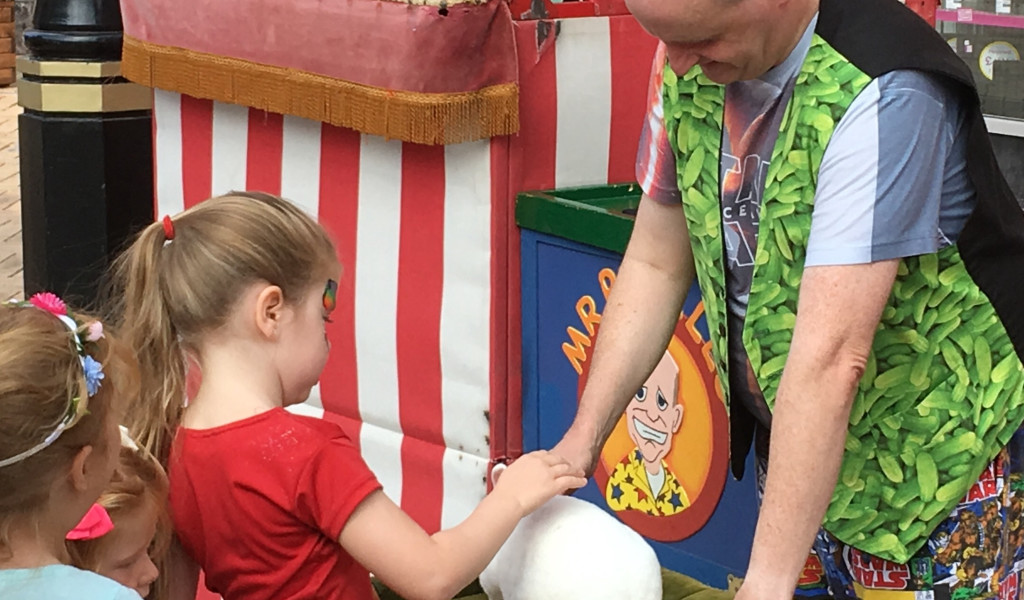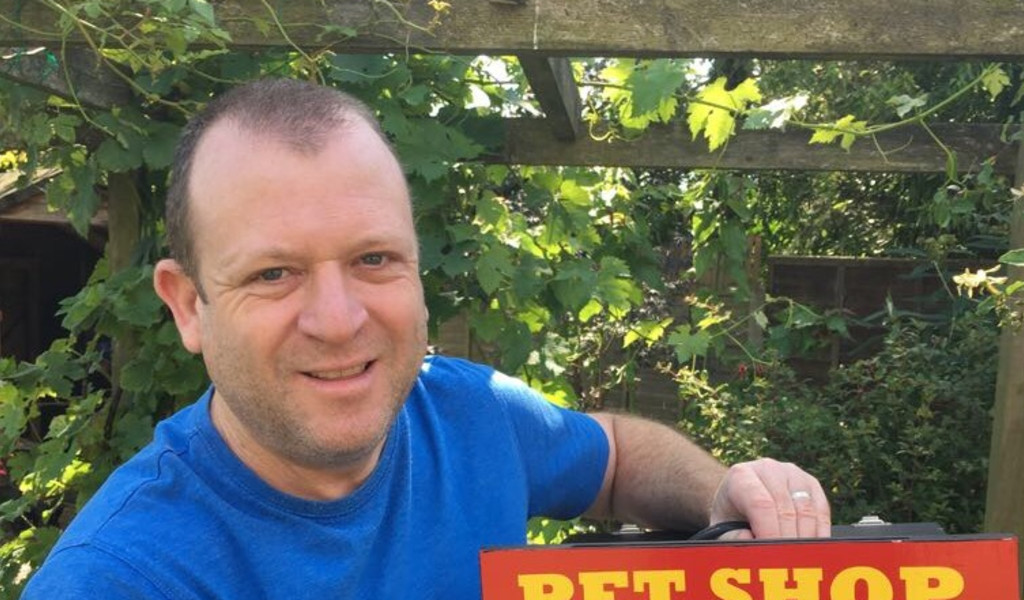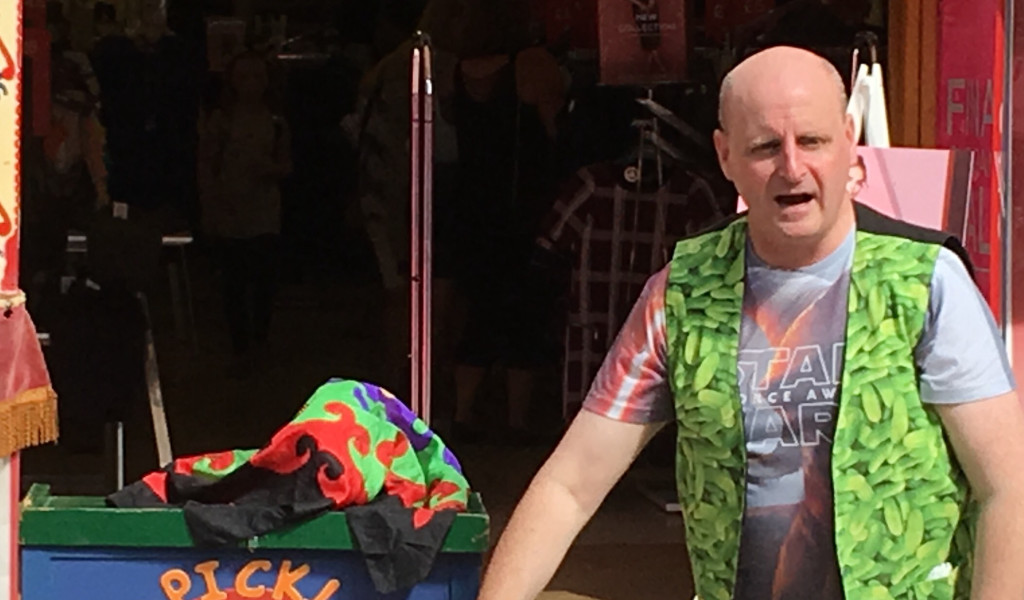 Children's Magicians Essex, Professor Rainbows
Children are often intrigued when watching a magician perform a trick, especially three to eight year old's. In our shows young audience members can interact with the entertainers and be a part of the act, whether they are helping the magician or calling out 'Abracadabra'.
We offer:
40 minute magic show
1 hour magic show and balloon modelling for up to 30 children
2 hour magic and disco
Please note that prices shown are for local areas (Contact us with your party address for an accurate quote)
You can be sure that our shows are tailored to the audience and are appropriate for the age group catered for. Discussing your event with our party advisor can help you make sure you have an appropriate level of entertainment for expected age groups and number of guests. Contact us so we can help plan your party.
We also offer shows for weddings and events. A children's magic show is perfect for keeping the children occupied during speeches or formal occasions as this leaves the adults able to relax and enjoy the event. Why not have a close-up magician for you and your guests during dinner and then someone to take care of the children's entertainment after your meal has finished. A first-rate magician will create a good atmosphere, relieve organisational pressure and impress your guests.