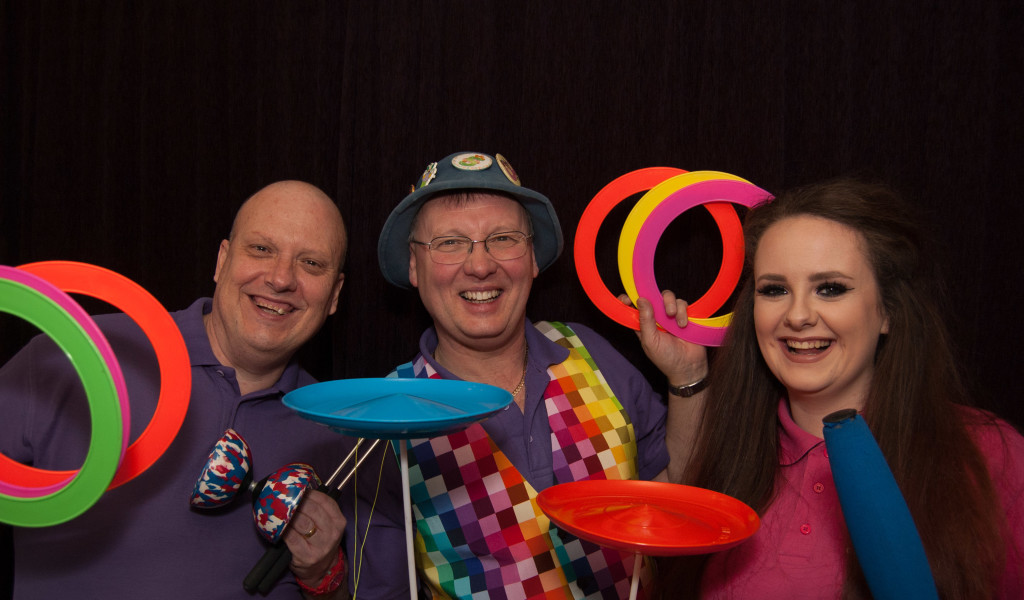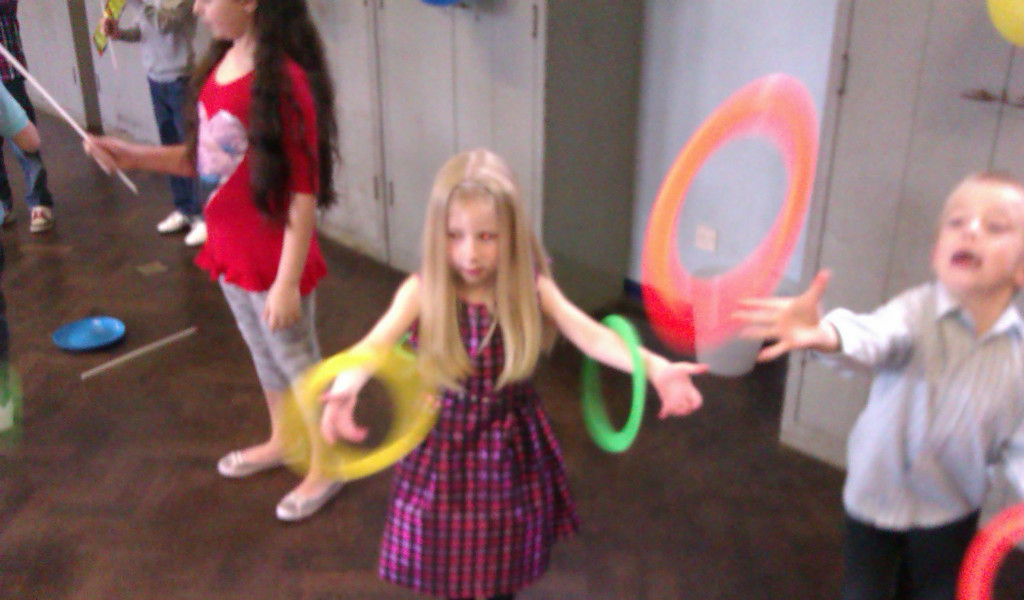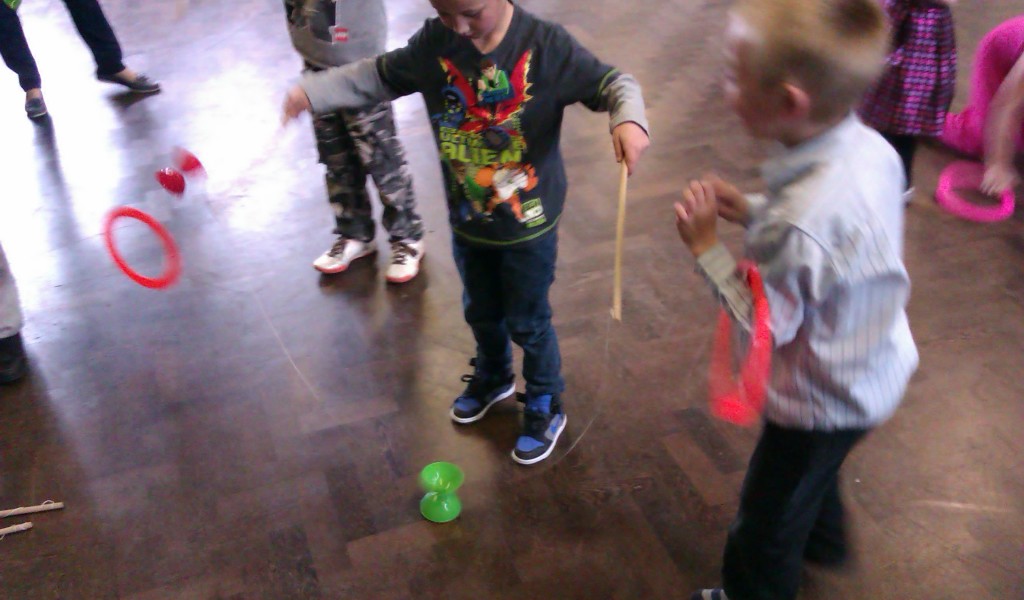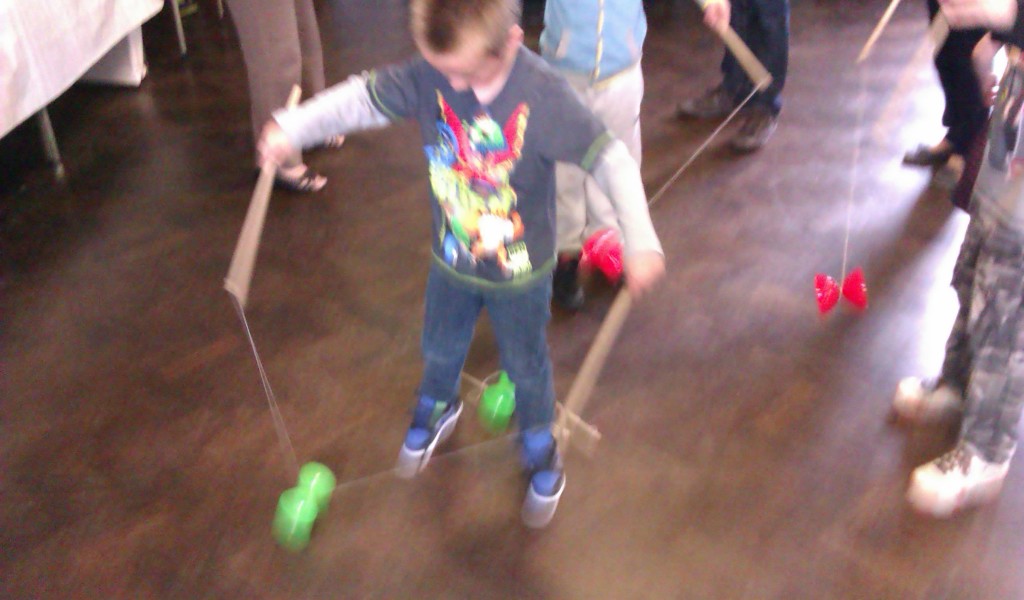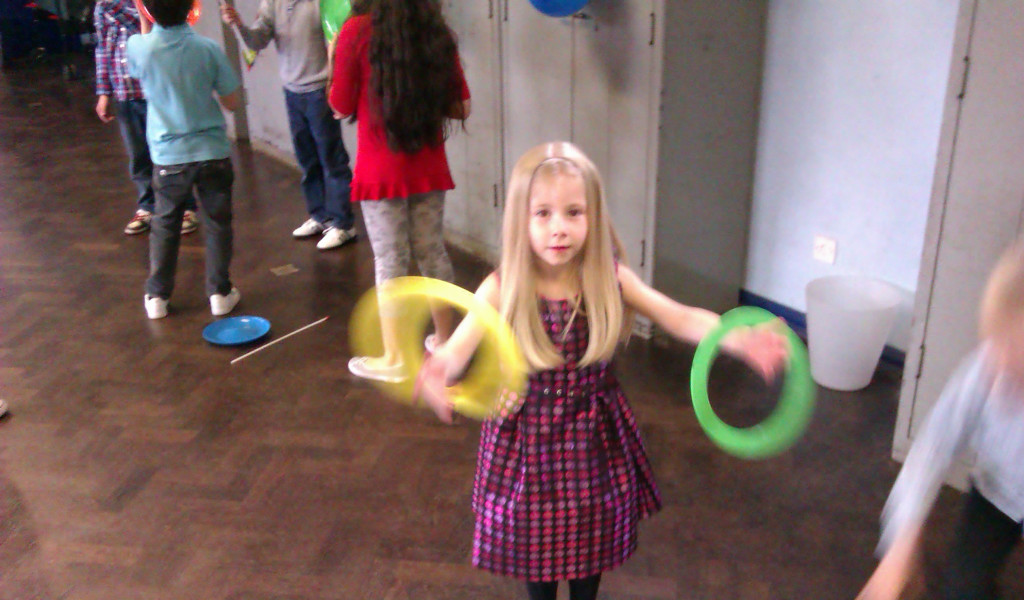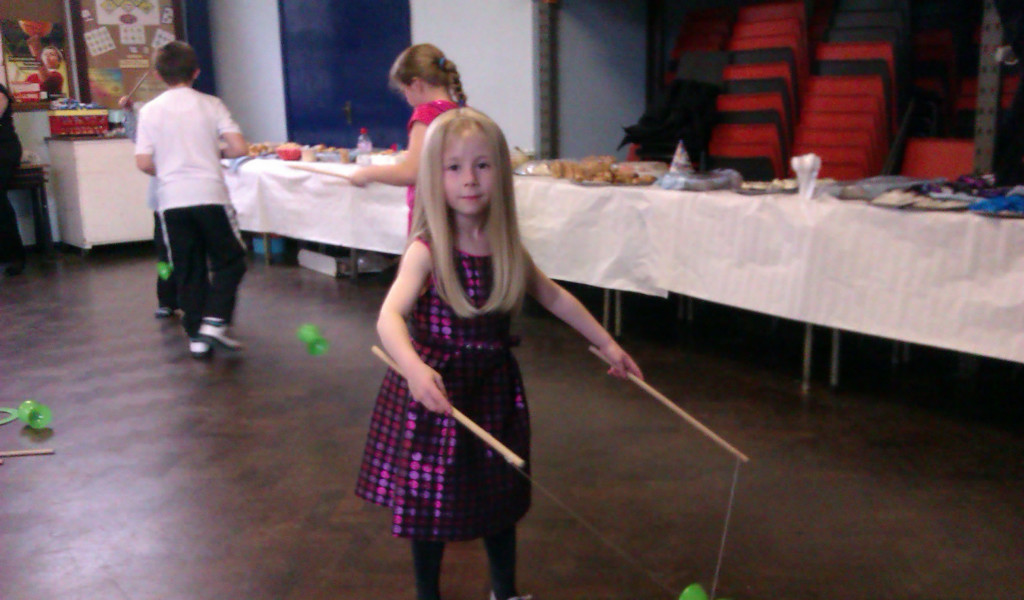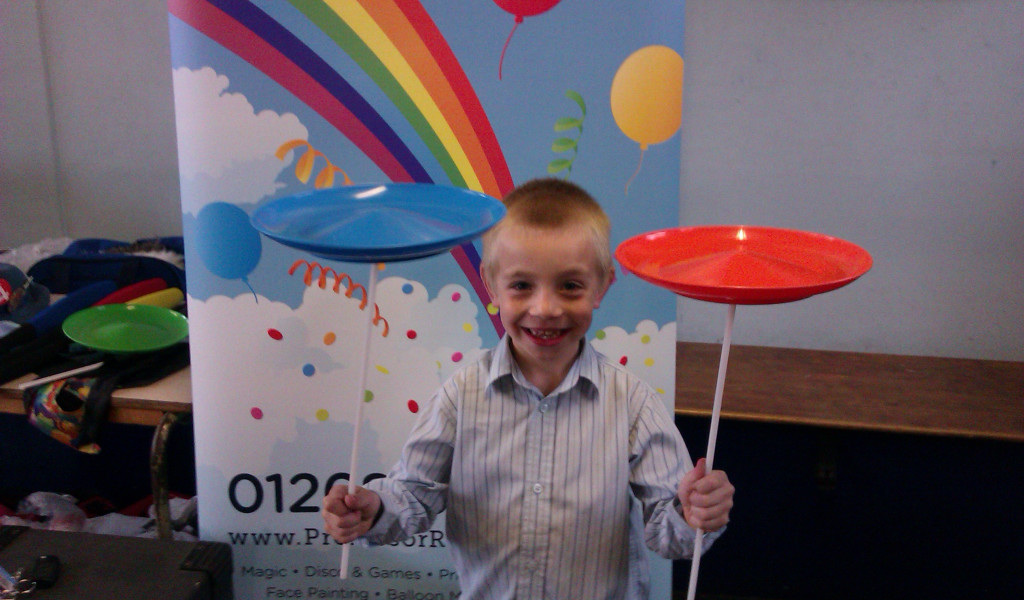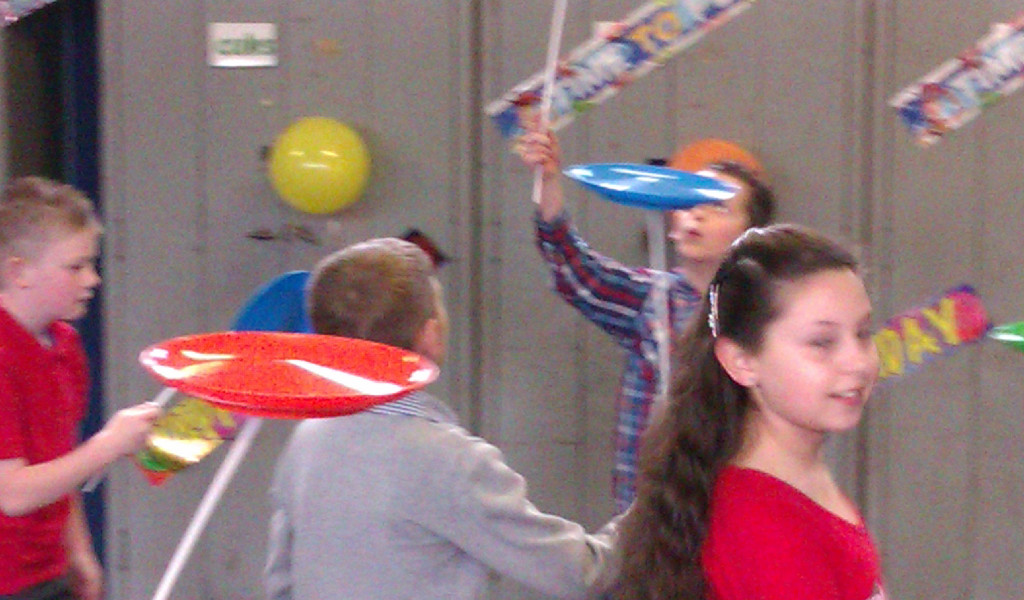 Circus Workshop parties Essex, Professor Rainbows
Please note that prices shown are for local areas (Contact us with your party address for an accurate quote)
Juggling, Diablos, spinning plates, skipping ropes, ribbon sticks, performance skills and more. Ideal for children from ages 5 to 10 years of age!
Package 1
One hour Circus Workshop Extravaganza which includes all circus apparatus, instruction and safety tuition, where children will get to make use of all the equipment and have a full hour of fun and entertainment. Suitable for up to 30 children.
Package 2
Two hour party, made up of the Circus Workshop Extravaganza as above for the first hour and a short break for food, followed by a children's disco with circus games. Included are prizes, flashing lights and lots of guaranteed fun! Suitable for up to 30 children.
Why not add a face painter to the two hour party to add that authentic 'Big Top' atmosphere to your occasion?